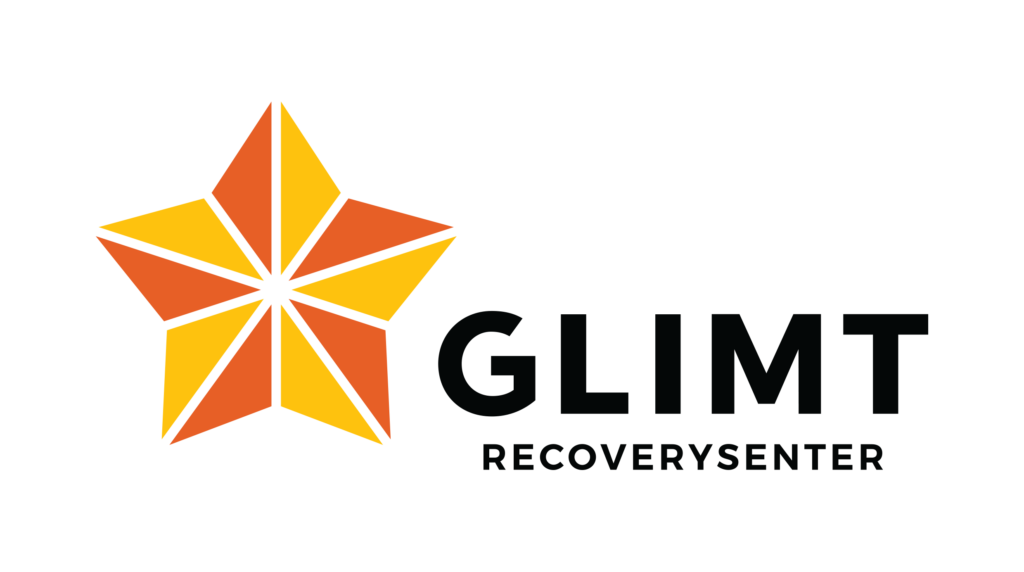 Glimt Recovery Center is a meeting place for people that wishes to be part of a community regardless of interest. At daytime the center is open for people over 18 years old.
At Glimt Recovery Center, you can get a every day life with meaning. Get to know other participants who want the same. Are you interested in music? Then there are many opportunities for you at Glimt. Learn to play a instrument, be a part of a band or record your own music. Or maybe you like to paint, are interested in plants or something completely different. At Glimt Recovery Center you can be a part of the decision process about which activities that should be offered.
The center has inspiration from the CHIME model.
A glimpse of Glimt