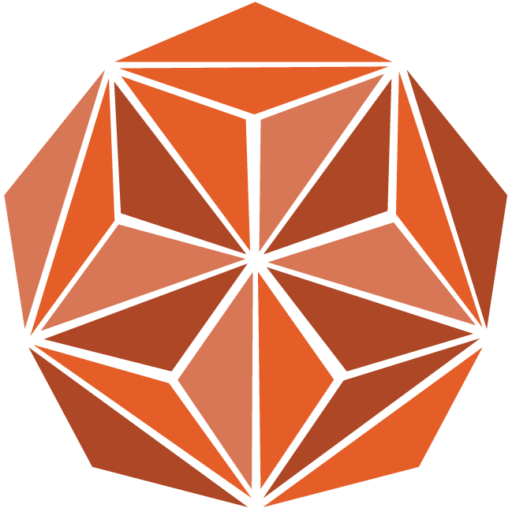 Better services through equal dialogue between service users and professionals - We bring forward user voices
Competence center for lived experience and service development (KBT) is a competency center working to promote the service user and patient perspective in service development, education and research.
KBT aims to be the leading partner and collaborator in projects where patient's and service users' experiences are the knowledge base.
Our task is to strengthen users in that their own experience can be a basis for knowledge and change of conditions for living with, and get help for mental problems and substance abuse problems. We believe that experience-based knowledge is as important as traditional professional knowledge in the development of health services.
Our main objectives
are as follows
● To ensure that service users' experiences are documented and taken into account in the development of health services and institutions.
● Be a center of competence for service users and organizations representing this group.
● Furthering the users' experiences and competence in research, evaluation and education.
● Providing courses and training to strengthen users in collaborating and gaining influence.