User involvement in research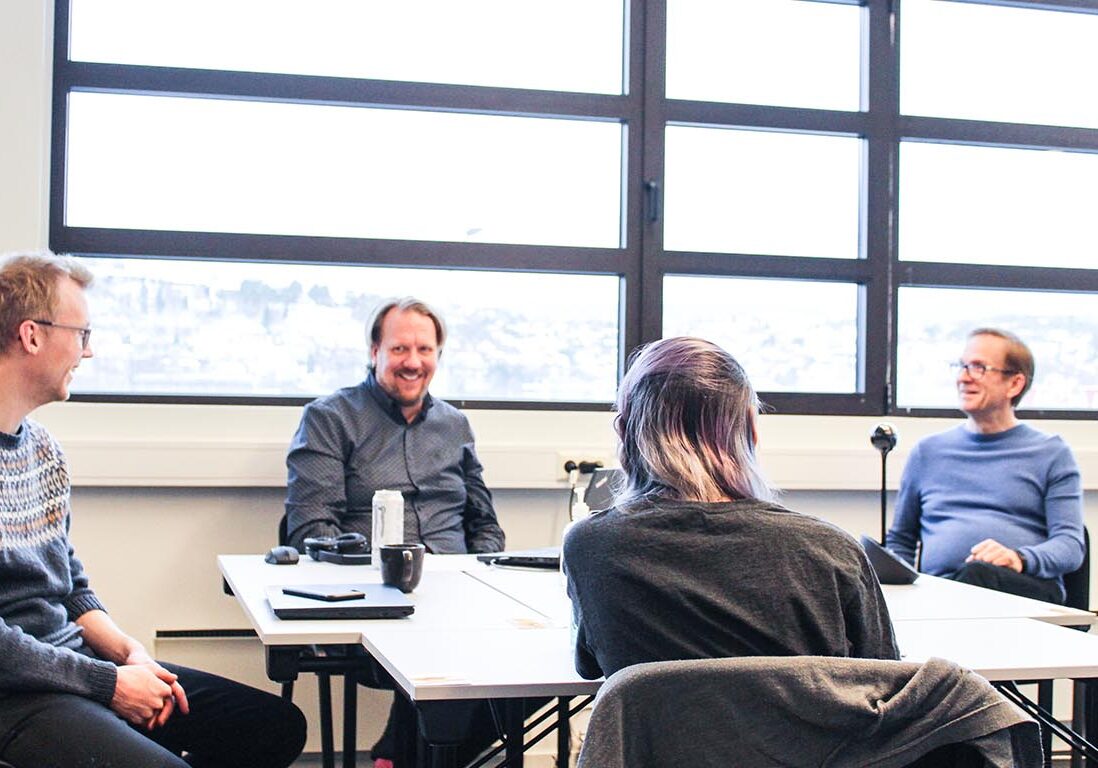 With this course, we want to contribute so that you as a user can be involved in research processes in a more equal way. Get insight and understanding of what a research process entails, and knowledge about user involvement in research.
After the course, you will be qualified to contribute to the evaluation of services and to take the initiative for research projects.
Lecturers with special expertise in user involvement
Here at KBT we have extensive experience with user involvement in research. We have developed a research method where user involvement is essential: User Ask User (BSB). We have contributed to, and developed our own research projects.
Knowledge about
The role as a co-researcher
Framework for user involvement in research
Different forms of research processes
Different approaches to research
Different methods in research
How to write a research application
An opportunity to build network with other participants
A course certificate
The course is arranged as a webinar with 4 sessions. It will also be possible to participate in the course physically in our premises in Trondheim.
The course is suitable for you who want to do research yourself, have experience from research or will be involved in a research process.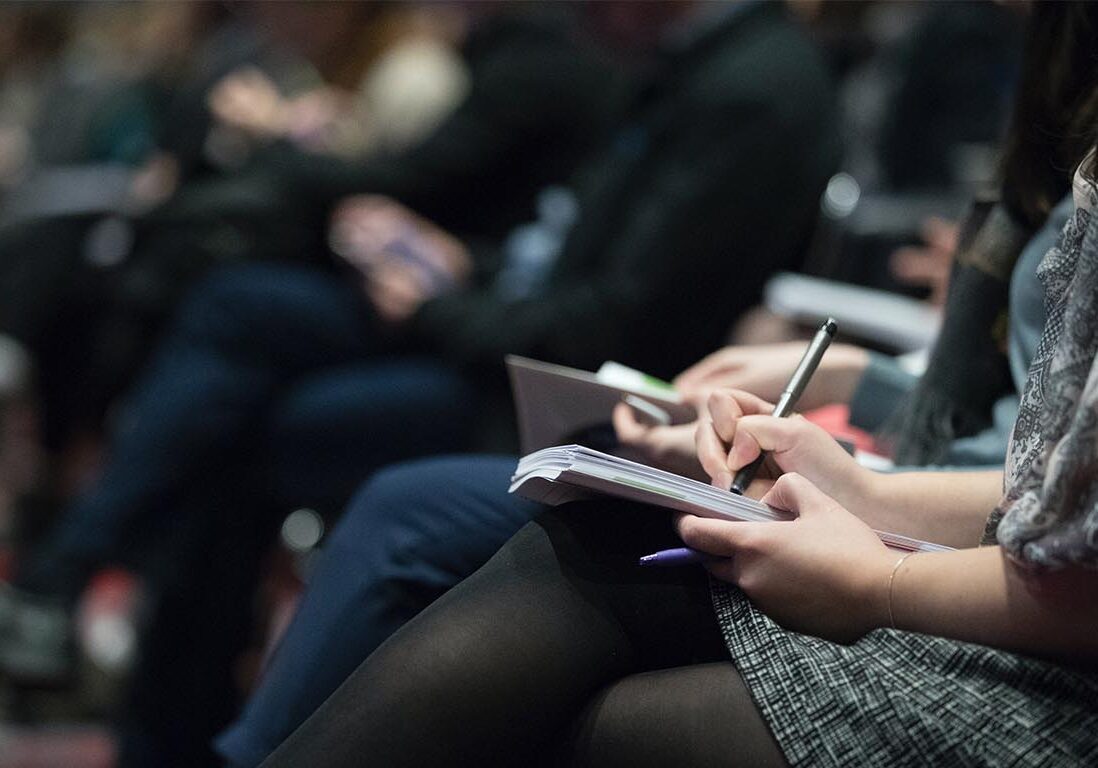 We haven't planned any new dates yet. Stay tuned and follow us in our channels to get more information.
Our instructors have extensive experience from the field of mental health and substance abuse. We have both peer supporters and managers for experienced consultants.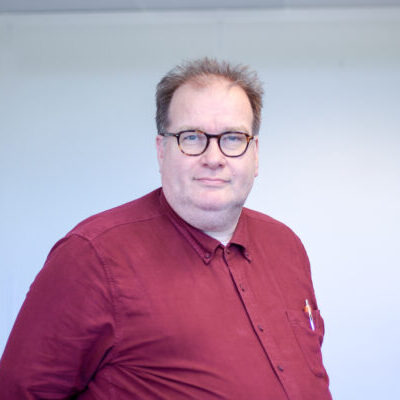 Dagfinn Bjørgen
CEO of KBT

Dagfinn has a lot of experience involving users in research. As one of the persons who developed the method "User Interviews User", he knows for sure what he's talking about.
Among other things, he has worked on a study of how employees with user experience can be implemented in Norway.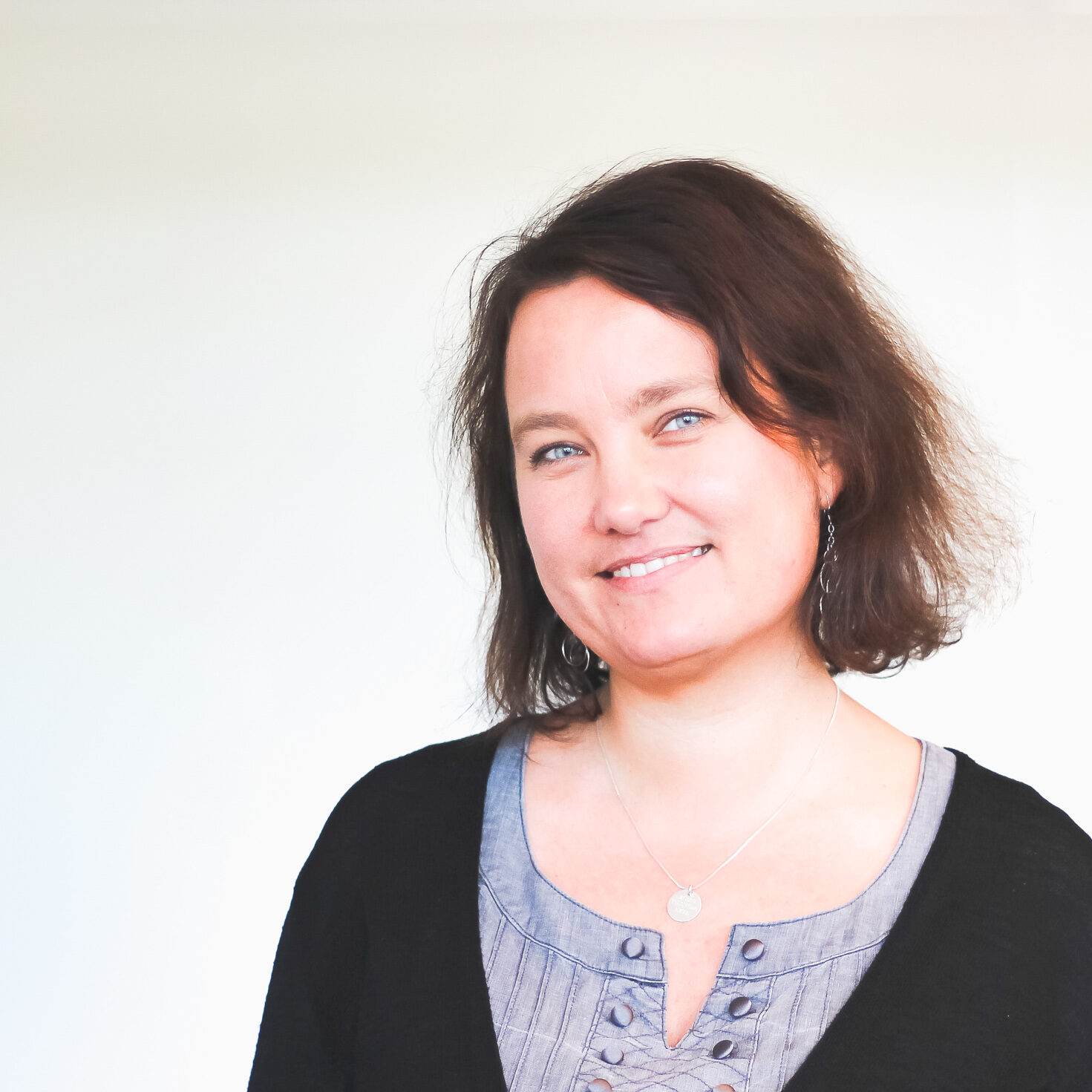 Juni Raak Høiseth
Project Coordinator at KBT

Juni is our expert on involving kids and youth when services are evaluated or developed.
Right now she is deeply involved in a project who evaluate "patient patway for mental health and substance abuse".
In addition she's taking her Master's degree at Høgskolen in Volda.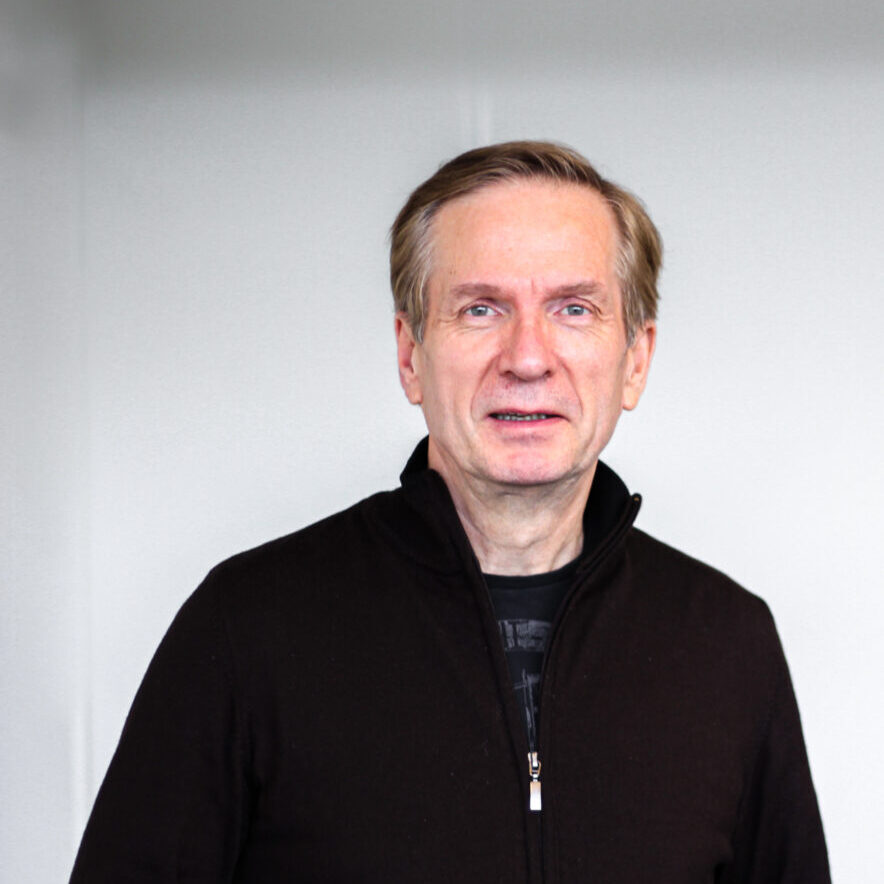 Karl Johan Johansen
Project Developer
Karl Johan has been a part of KBT since the beginning in 2006. Today he's Chairman of the KBT board. As a project developer he is among other things working with the "CHIME project".
He has a background from teaching about mental health and substance abuse at NTNU / HiST, and has completed and participated in a number of evaluation studies of mental health services.
Feedback after former courses
"I've been waiting for this!"
"Anyone interested in user participation should take this course!"