In need of a speaker for your Webinar?
Need somebody to lecture about subjects such as Recovery or user involvement at your webinar?
Take a look at our speakers and what type of lectures they offer.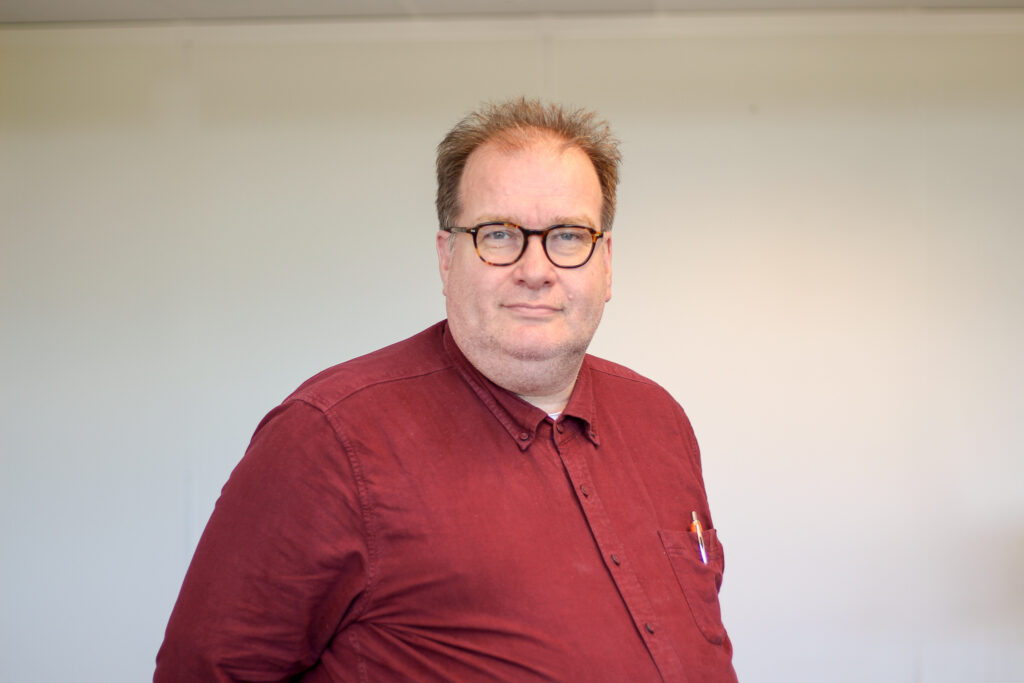 Dagfinn lectures on
Recovery in a user perspective
What is good quality in mental health and substance abuse related work, in a user perspective?
Alternatives to coercion in mental health care
Juni Raak Høiseth, Project Coordinator
Juni lectures on
User involvement in research
Youth user involvement
"pakkeforløp" (patient pathway) for mental health and substance abuse
eating disorders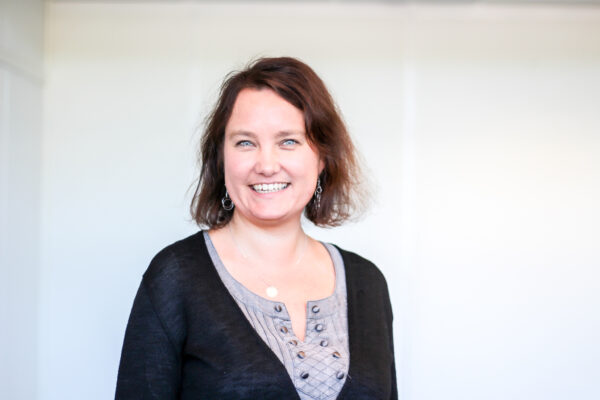 Erlend Daaland Wormdahl, music therapist
Erlend lectures on
Music thearapy in mental health and substance abuse care
User involvement in music therapy within mental health and substance abuse care
Geir Draghi Småvik, Project Team Member
Geir lectures on
Concurrent substance abise and mental health disorders

Facilitation of user services in municipalities

involuntary comittment of patients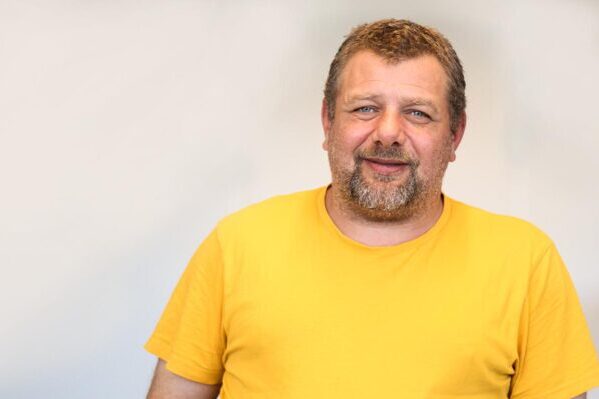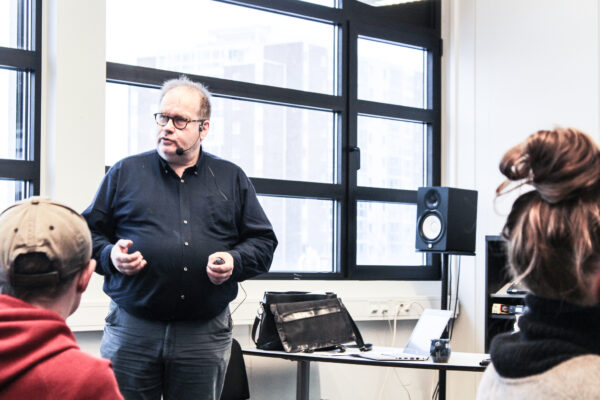 We have extensive experience with lectures and dissemination. We collaborate on conferences, meetings and courses, and are happy to contribute with input on topics in our field.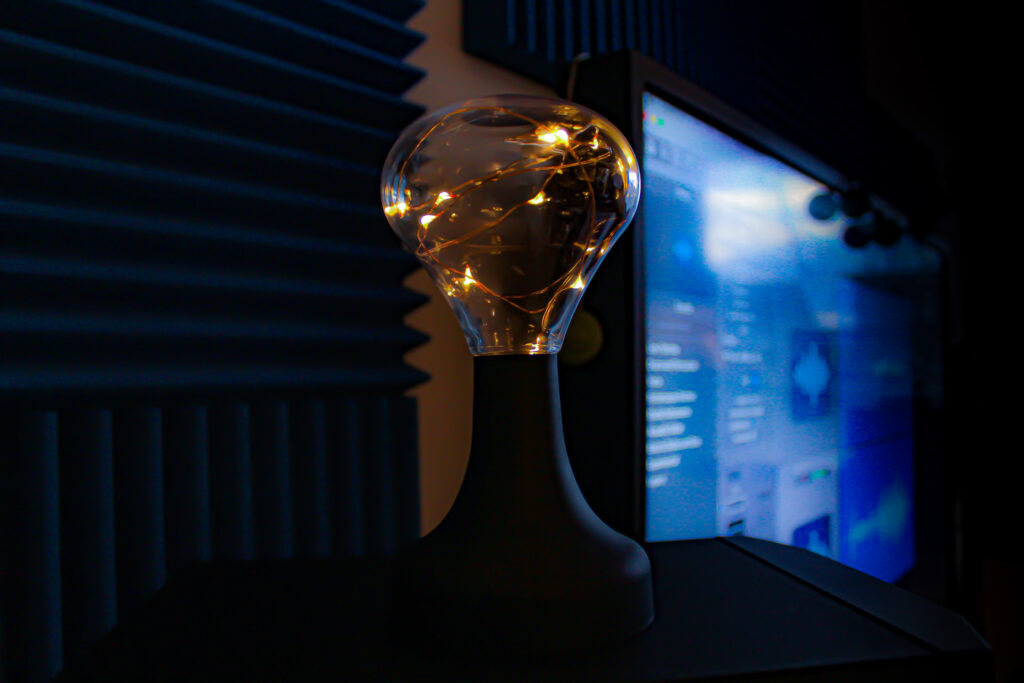 All our lectures can be offered as webinars. We have good experience with the use of tools such as Zoom and Teams.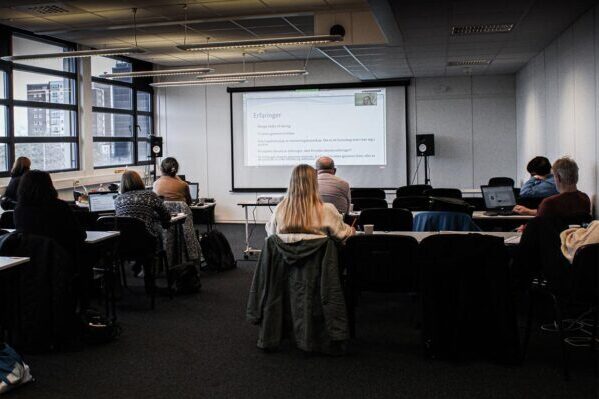 KBT collaborates with NTNU and Nord Universitet on teaching for master's students in mental health work. We would gladly offer teaching arrangements for your school / educational institution.
In need of a lecturer or speaker? Contact us now!