Vocational school for peer support
During fall 2019, the Competence center for lived experience and service development (KBT) got accredited vocational school education. The school is accredited by NOKUT (the Norwegian Agency for Quality Assurance in Education). The education gives a certificate with 60 ECTS credits. Students who complete the courses will therefore get merit and admission into higher education.
The vocational school for peer supporters in the field of mental health and addiction problems is an education program that provides both theoretical and practical competence based on the use of personal experience in helping and empowering others.
In 2020 the vocational school welcomed its first students. Despite the situation with covid-19, we look back at the first year as successful. Since the study program is mainly web-based, the first year has been completed approximately as planned.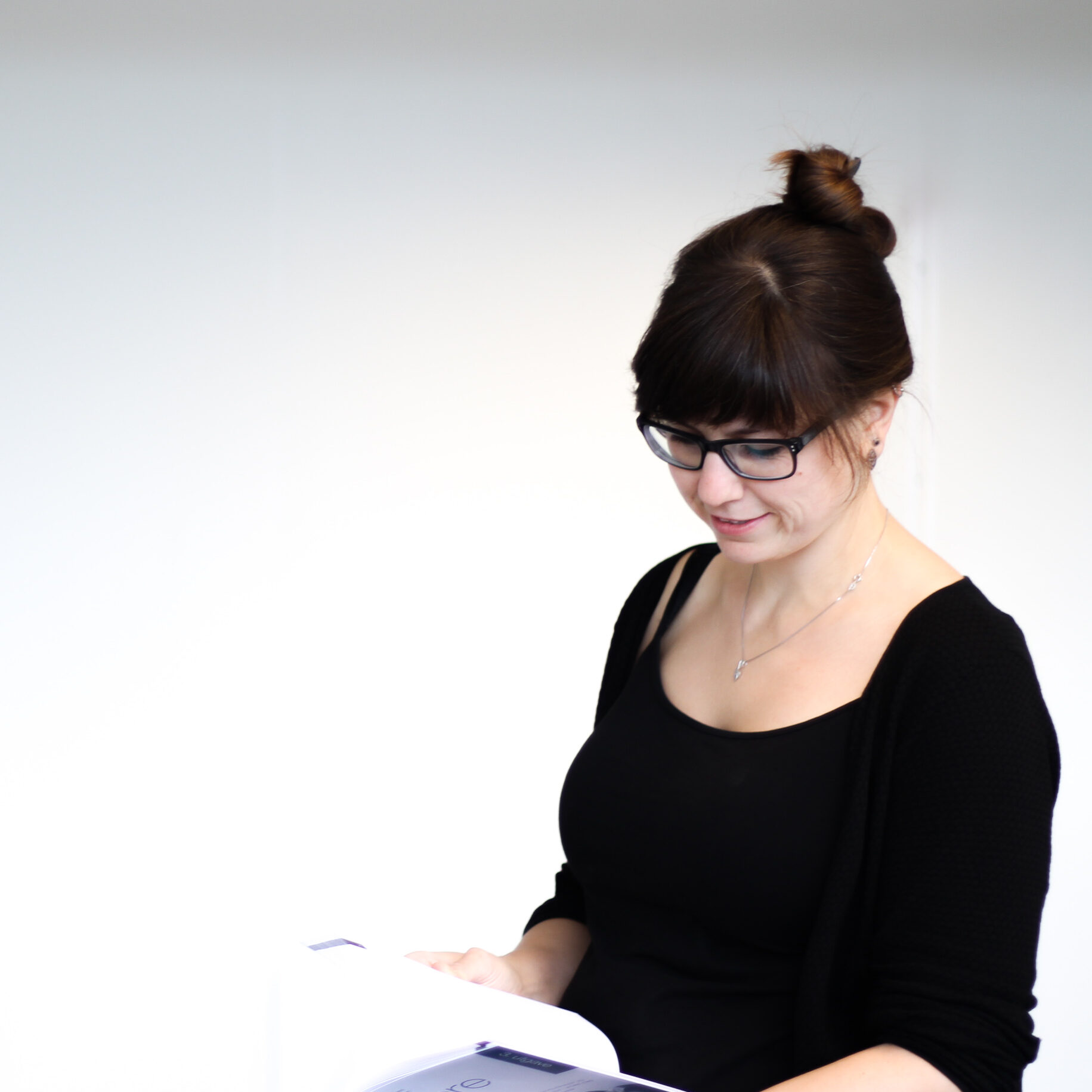 The profession of peer supporters is relatively new in Norway. As an peer supporter, you use your own experiences as a user e in health and welfare services. Meeting someone who has been through similar challenges as yourself, can be of great benefit to someone who needs help today. The peer supporter brings hope and faith that it is possible to move on for someone who is having a hard time right now.
Working as an experience consultant can be quite tough, and very rewarding. The study at KBT Vocational School will prepare you for what you may encounter at work and give you the tools to handle it.
Even before the very first year of KBT Vocational School is over, some of our students have got new jobs as peer support workers. That makes us proud, and shows that there`s a need for Peer support workers in the Norwegian society.
More articles about KBT Vocational School