Interreg – Business Models Empowering Rural Social Entrepreneurship – voicing the rural norm (BERSE)
Project leader in Norway: Karl Johan Johansen
Partners: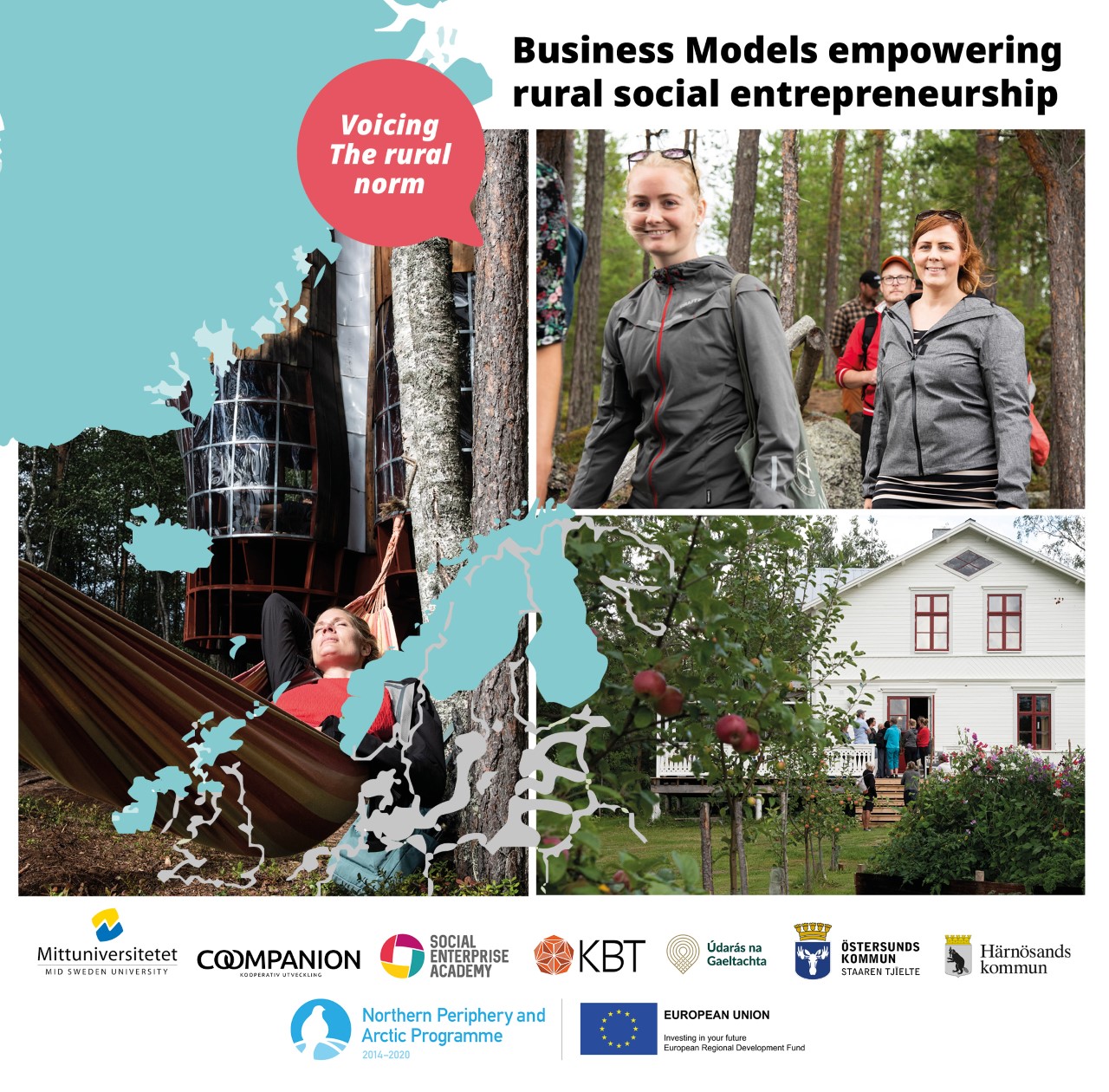 About BERSE
When the support of society and authorities is perceived to no longer be sufficient, many local communities place their hope in initiatives from local, social entrepreneurs. Now the differences and similarities in social entrepreneurship in Sweden, Norway, Scotland and Ireland will be studied.
Through the EU-funded feasibility study "Business Models Empowering Rural Social Entrepreneurship - voicing the rural norm" within the Northern Periphery and Arctic Programme, which was recently launched, researchers will study how social entrepreneurship can be stimulated and developed in rural areas. A special focus will be on young people and women's opportunities to get involved and lead local development.
The researchers will conduct surveys in Europe's northern regions in the four participating countries and then interview successful social entrepreneurs who can share their experiences. The work also includes building knowledge about how the public sector and business organizations work to facilitate the establishment of social enterprises. The feasibility study will be completed by the summer and the goal is for the work to lead to a major EU project on social entrepreneurship being launched.
Read more about BERSE in this news article