User Participation Resource Group
The User Participation Resource Group has emerged from a growing need and desire to strengthen the knowledge base and education level in user involvement. Together with LPP, RiO, Mental Helse, and A-Larm, KBT has formed a resource group aiming to amplify the voices of users and relatives in Central Norway. The group has set four main goals:
Offer a seminar on user participation to assist municipalities in implementing it in practice.
Provide accessibility for municipalities and others both physically and digitally for their inquiries in the field.
Further develop the collaboration between organizations aiming to strengthen the user and relative voice within the substance abuse and mental health field.
Assist user organizations within substance abuse and mental health in developing joint courses on user participation for their members.
Contact the resource group via email: ressursgruppe.brukermedvirkning@gmail.com
Diverse knowledge about and prerequisites for user participation is experienced, with considerable work being done in municipalities. However, varying routines, knowledge, and foundations exist for implementing user participation, ranging from budgeting to understanding its implications.
A resource group combining organizations from mental health, substance abuse, and relatives' perspectives can assist municipalities in actualizing user participation in practice.
The User Participation Resource Group is now developing a seminar for municipalities in Central Norway. The vision is that the group will develop practical tools for municipalities' user participation efforts. In KBT, the assistant managing director, Katie, has been involved in establishing this group.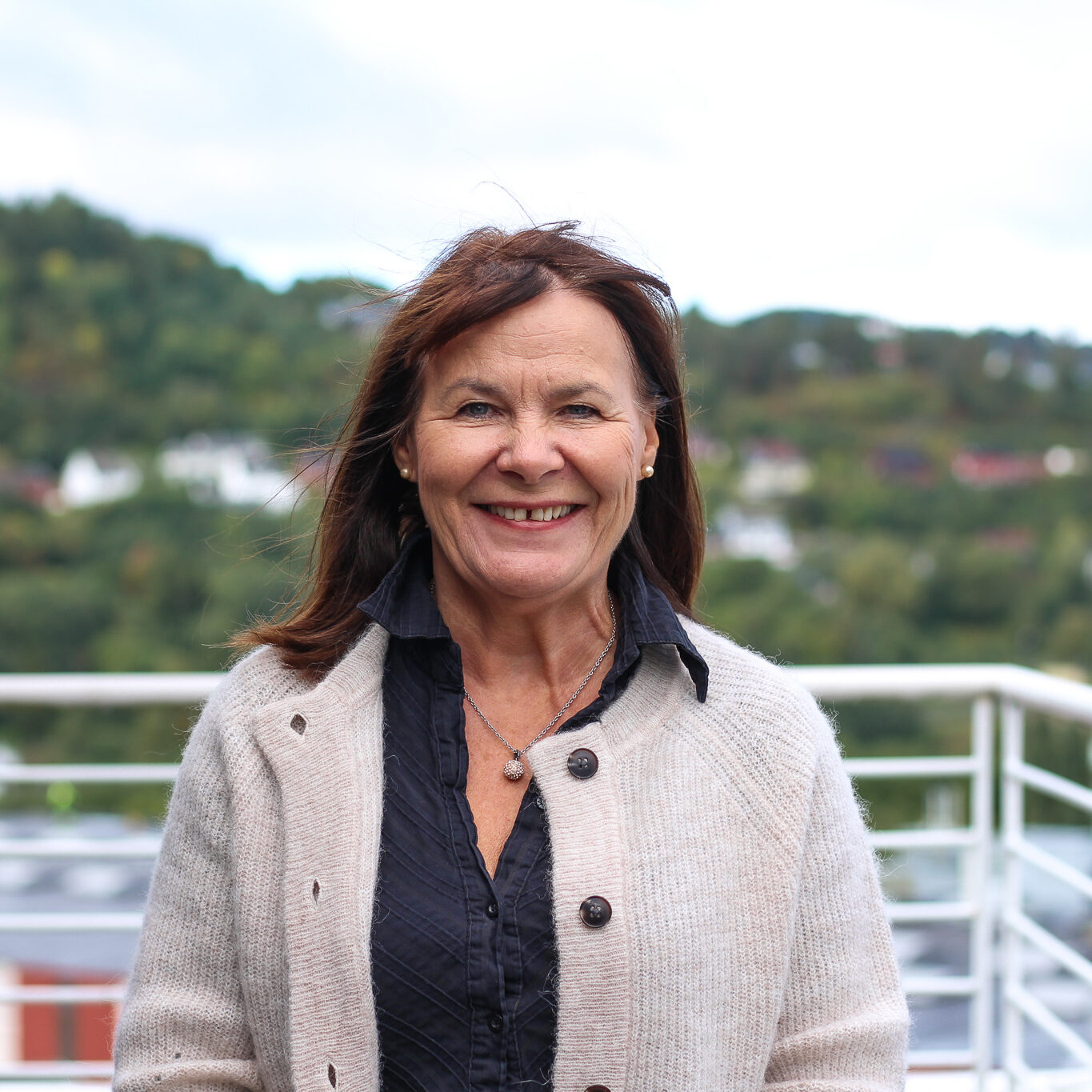 "Our experience is that services in mental health and substance abuse care vary in their engagement with user participation. Some focus on involving users individually, but there's work to be done in recruiting and following up with users at the individual, group, and system levels.

While the willingness exists, there seems to be a need for tools and support for how to involve citizens, patients, or users in service development. The User Participation Resource Group believes that the expertise within user organizations can benefit services in this effort."
Opportunities for future expansion are envisioned by the resource group, starting small in Central Norway, with plans to expand relationships within the field of user participation and eventually include more user organizations from substance abuse and mental health care. The group also aims to develop relations with competence centers in Central Norway and the County Governors.
Background for User Participation Resource Group: KBT, in various roles and missions, has collaborated with user organizations LPP, Mental Helse, RiO, and A-larm. Representatives from LPP, Mental Helse, and RiO serve on KBT's board, with a particular focus from the County Governor of Trøndelag on involving these organizations in dialogue with municipalities. These organizations have also been commissioned for various network meetings and conferences. Thus, the parties have chosen to establish a forum to further develop the focus on user and relative participation in Mental Health and Substance Abuse in the municipalities.
KBT has a coordinating responsibility in the group.
This is a translation of an Norwegian article. The translation was done using AI technology. Before publication, the text was read over and some corrections were made.